Specialty Tours
Okanagan Mountain & Summerhill Winery Tour


Easy to Moderate
Activity Level
Join us for a wonderful hike and spectacular lake views at Okanagan Mountain Park, just minutes from downtown Kelowna. Along with a professional naturalist, you will explore the first few kilometres of an Okanagan Mountain Park trail near Okanagan lake. Mountain goat, white-tailed deer, moose, lynx, marten and coyote live here. Northern alligator lizard and western skink could be found under rocks or bark and the yellow-bellied racer in grasslands.
After the hike, we will visit Summerhill Pyramid Winery. Here you will enjoy a special box lunch (price included) and a premium wine tasting overlooking Okanagan Lake, followed by an exclusive tour of Canada's largest organic vineyard. We finish off the tour at Carmelis Boutique Cheese Dairy for a deluxe cheese tasting.
Itinerary:
First Stop: Okanagan Mountain Park
Second Stop: Summerhill Pyramid Winery
Third Stop: Carmelis Boutique Cheese Dairy
Book Now!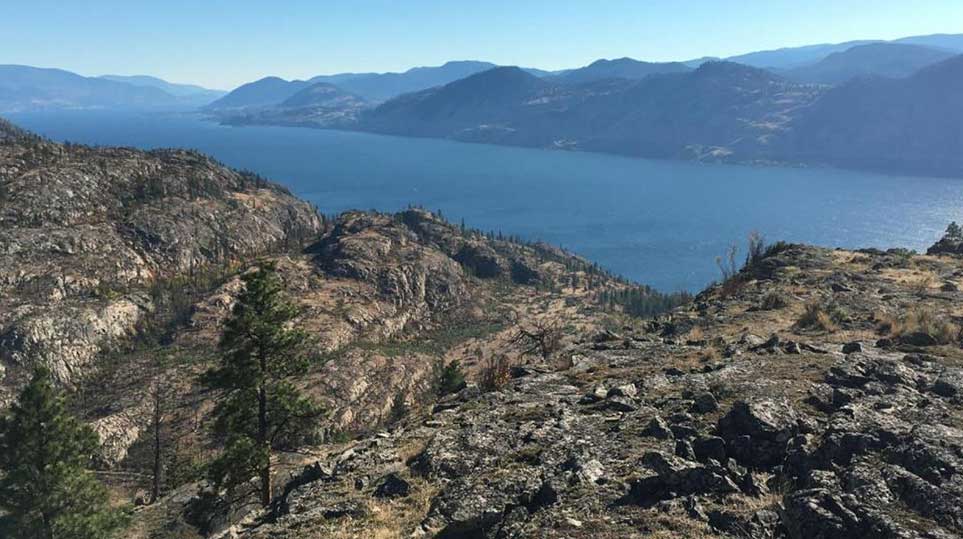 Available Any Day 9:00AM-4:30PM
Children welcome (Children under 8 free). Children must be accompanied by an adult and capable of walking up to 6km.  Younger children allowed if proper child carrier used. (Please call the office if your child/children are younger than 8)
We will pick you up and drop you off in an air conditioned van at your hotel/ B&B in Kelowna, West Kelowna or Peachland.
Book Now
Good walking shoe
Water
Sun hat
Sun screen
Binoculars
Additional Fees:
Taxes
Professional guide gratuity, thank you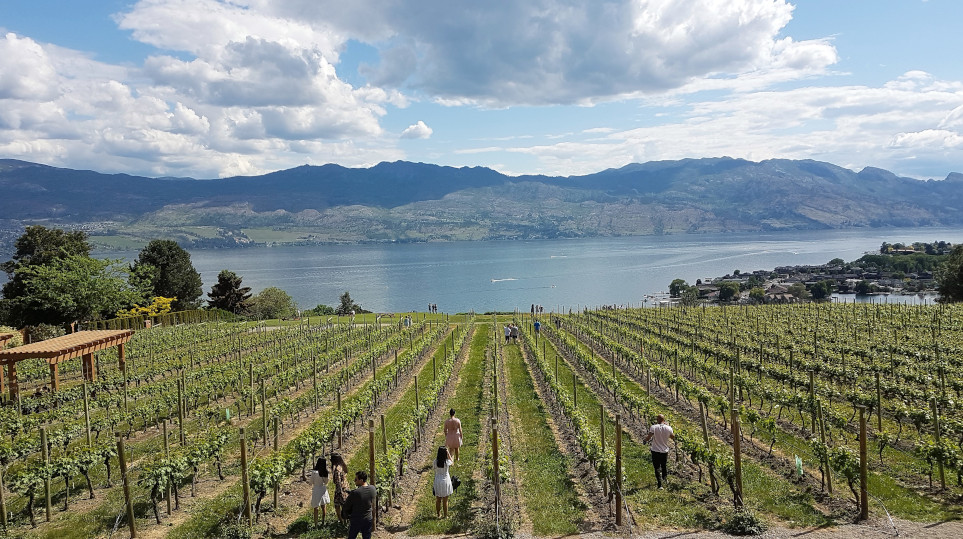 Stay Informed
Subscribe To Our Mailing List
*Indicates required field